WONDERING WHAT EXACTLY ENGINEERS DO? LET US EXPLAIN…
Engineers work on approved Architectural Drawings and create the best possible Structural Solutions. At SAM Planning Services we ensure you get the most cost-effective, efficient and safe proposals which will pass all necessary building control requirements for FIRST TIME APPROVAL.
It is important to us to make your planning as smooth as possible. With our in house Architects and Engineers we can provide you with all the necessary drawings to get your build ready and support your application.
Our services include:
1. Architectural Drawings
2. Structural Engineering Drawings
3. Building Regulation Drawings
Structural Engineering Drawing Examples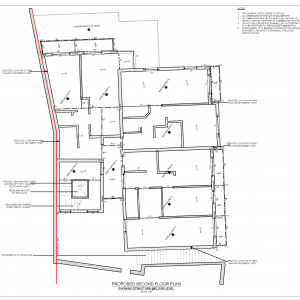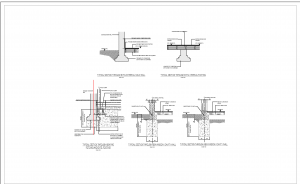 Building Regulation Drawing Examples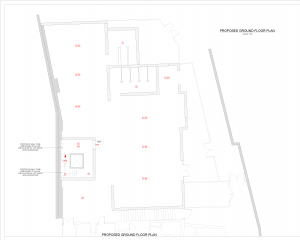 With everything you need under one roof, get your FREE quote today, which includes
                                           all visits to your property – meaning NO HIDDEN FEES!                                                                                                                                                                                              
Go ahead, contact us today on 0203846645 or email our engineering team at emiliano@samplanning.co.uk