About SAM Planning Services
Helping to get your building plans approved.
Joel grew up in Brazil.
After finishing his rabbinical degrees, he moved to the UK in 2007.
Joel Stern is the Founder of THE SAM GROUP.
In 2013, Joel started working in the property industry, with an initial focus on property management and helping investors to find small projects.
After a couple of years helping various clients with management and refurbishment, Joel saw a need for a planning consultancy firm with in-house architects, that could get the job done with a high approval rate whilst keeping the client informed along the way.
Sam planning specialises in getting property plans approved with success in 9/10 applications and achieves this whilst keeping the client up to date every step of the way and providing full transparency.
Today, Joel oversees a team of 25. Architects, drafter, engineers, planning consultants, actively committed to maximise the value of your property in some way or another.
Joel strives to get the job done and you can often hear him say "Do it once, do it right", for him that goes hand it hand with obsessing over his customer's needs.
Joel Stern
CEO and Founder
Joel Stern
CEO and Founder
Put Your content Here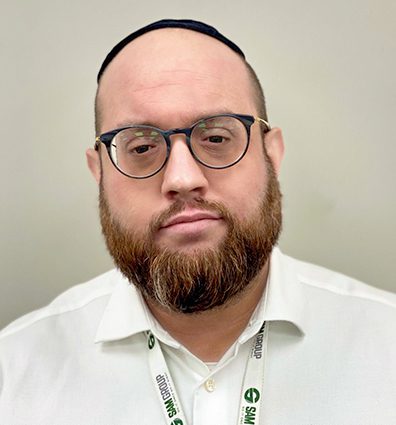 Nash Ritvo
Operations Manager
Simon Nowi
Estate Manager
Leandro Mallmann
Maintenance Manager
Niloufar Aryani
Architectural Designer
Faye Mollaie
Architectural Designer
Moin Nagani
Architectural Designer
Sarah Sonnechein
Architectural Designer
Chaya Fried
AutoCAD Drafter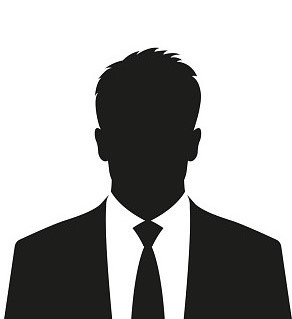 Avrumi Deutsch
Revit Drafter
Cheski Posen
Revit and AutoCAD Drafter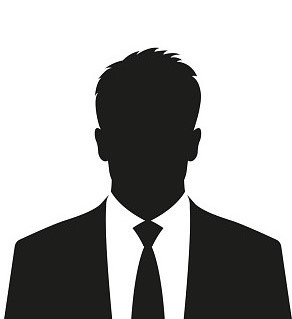 Toyin McLaugvin
Senior Planning Consultant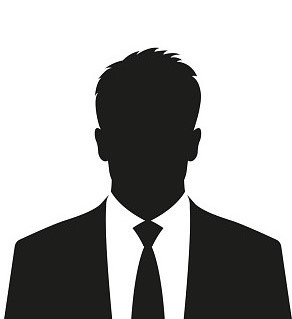 Sruli Grohman
Planning Consultant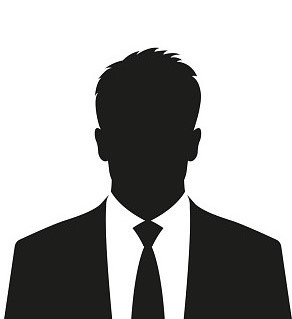 Josh Valler
Planning Consultant
Osher Eckstien
Account Manager
Israel Marmorstein
In house accountant
Vishnu Thamban
Structural Engineer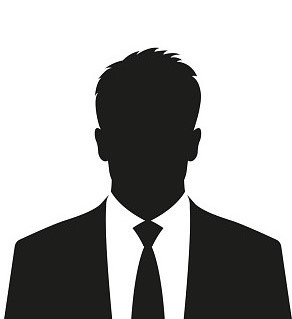 Giacomo Mascia
Principal Structural Engineer
Avigdor Kahan
Office Coordinator
Blimie Bransdorfer
Secretary
Leah Steinmetz
Administrator
Reem Mobarak
Digital Marketeer
We would love to hear from you!